CALL US NOW: 9999931818, 9654866565
Quick Cab Services is a Delhi, Noida and Ghaziabad based Cab Service provider focused on providing reliable, timely, and safe cab services. We provide all types of cab services, including Outstation Cab Service within the aforementioned cities and more
We provide you with fast, easy, comfortable, and affordable cab and taxi services, whenever you desire to go on a ride on your own or with your family and friends, or colleagues. If your desire is to take someone special to you on a romantic trip or date, we can also make that happen. Ougliness below are some of the benefits of riding with us.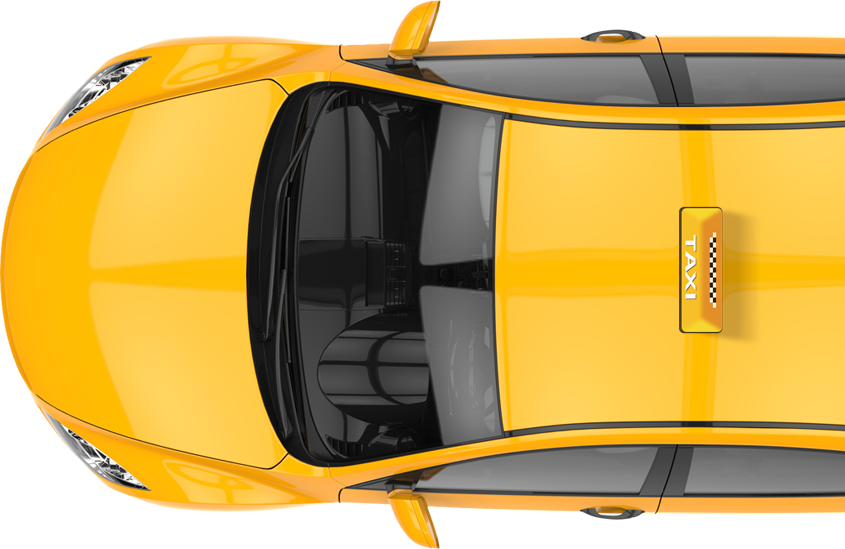 Quick Cab provides clean and before time cabs. I will recommend to use the taxi service.

Safety is major concern for me while book a cab. Quick Cab Drivers are well behaved, educated and cabs are tracked via GPS while riding.

Every time I book the cab from Quick cab services and enjoy my ride.

I will say only about the cab and services 10/10.

I am using cab from last 1 year because I don't want to feel discomfort while driving for long, riding on cab seems more cheaper than carrying my car.